About Me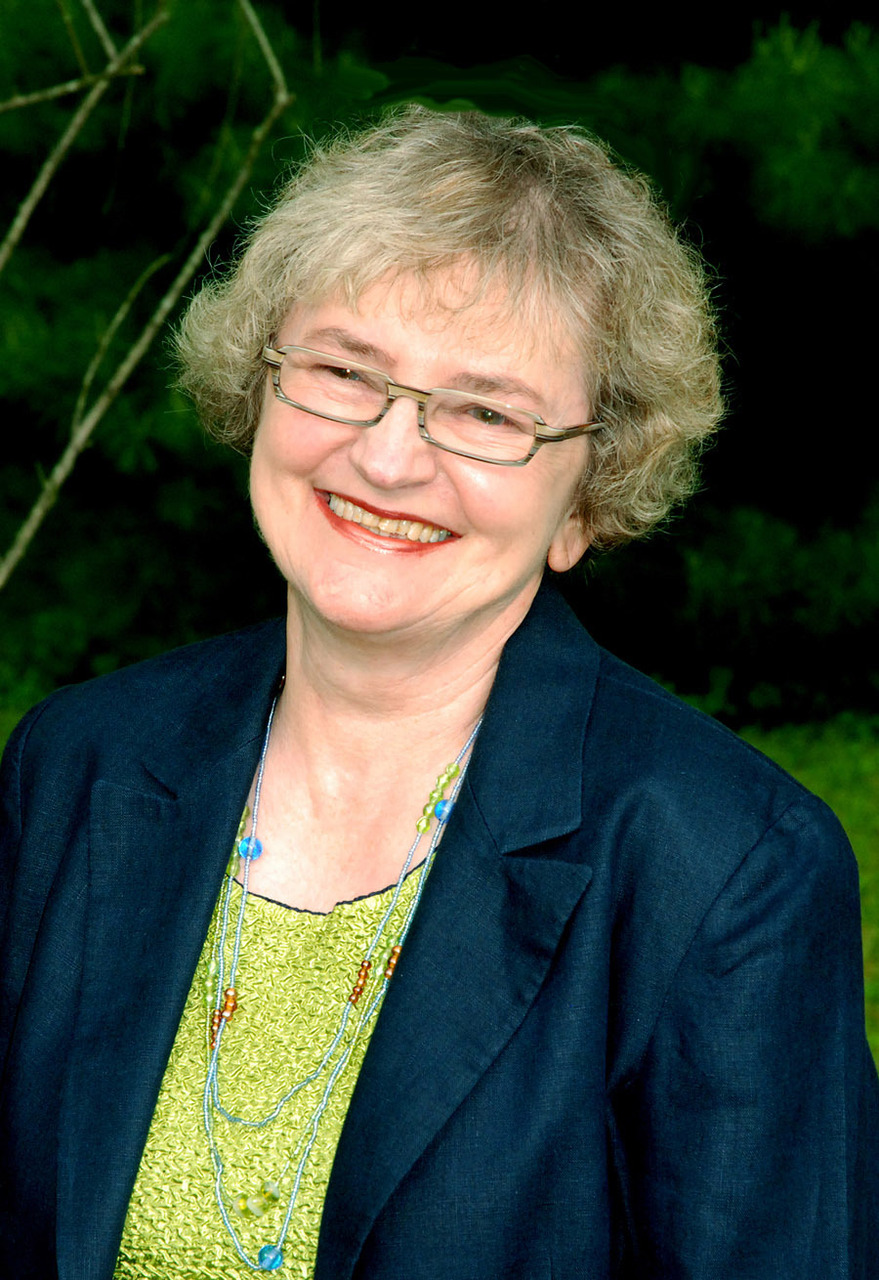 About Writing

My mother always said I needed to have a self-starter installed.
Well, with writing I didn't have one. But there was no way to get through school without putting pen or pencil to paper.
By high school, friends would ask me for help with their papers. It didn't dawn on me that the reason might be they thought mine were well written.
As a young adult and mother, writing took a back seat to life in general. But when something really mattered, paper and pen were my tools to grapple with a problem, capture a hilarious scene, come to terms with sadness or hopelessness.
Writing kept inviting me back till the idea of "doing something" with this germ of a skill surfaced. Early ventures included magazine articles and a local newspaper column. Then, as a birthday gift to myself, I enrolled in the Writing for Children and Young Adults MFA program at Vermont College.
Finally, finally I learned a few things about how to write fiction.
It was in the MFA program that my first novel, Summer of the Skunks, grew from a short story into its present form. Many events and people in that first novel were triggered by memories from a childhood that was basically a happy one. For most of my writing life, I'd considered a 'normal' childhood to be useless as writing material. But advisors kept urging me to go there. So I did, and am glad of it, and hope readers are glad, too.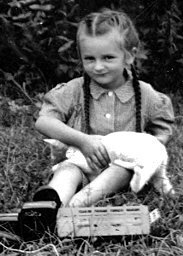 About Growing Up

I grew up in a small middle Tennessee town with three siblings—an older sister and brother, and a younger brother. When I was five years old, our family moved from a renter house to the place that would be home for many years to come.
As we pulled into the driveway of that new place, I wanted more than anything to get out of the car and explore. But my two-year-old brother's bouncy swing was crammed into the back seat on top of the two of us.
Once I escaped that back seat, I fell in love with what I considered to be a farm—five acres with a pasture and creek and room for animals. Cats, cows, dogs, goats, geese, and ducks purred, bleated, quacked or barked their way through my growing-up years.
Sports and music were two other constants for me and my siblings. Ball games with neighborhood kids abounded in our back yard. We all took piano lessons and were in band.
Early on, writing was not a magnet or even very important to me. But along with pets, chores and all outdoors, reading was my comfort zone.
As to that house we moved to when I was five? Friends and family liked to sit around its kitchen table to visit. The door to the only bathroom was in plain sight from the table, so everybody could see who went in or out. I always hated that. So, when our real house appeared in my writings, I moved the bathroom down a hall which, in real life, didn't exist.
One neat thing about writing fiction is, you can reshape reality . . . add what's "made up" to make a story work. But our own background and experiences can be valuable story material.
This has proved to be the case for me. The setting for my first novel, Summer of the Skunks, as well as a recently completed second novel are both—you guessed it—the five acres I grew up on.