Books by Wilmoth Foreman
Along the Way Press
ISBN 9780986067822
September 2022
Preschool and up
A wee kitten finds a family. Who will pick its name? A sister or the brother, perhaps the mom or dad? Certainly not all of them . . .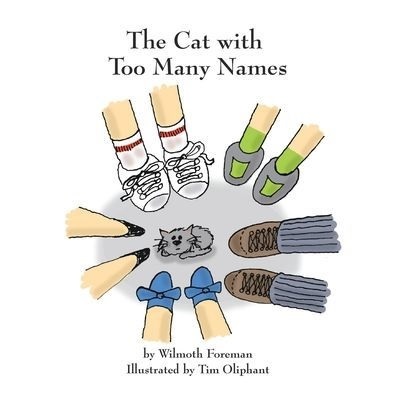 IngramSpark
ISBN 0-9860678-1-4
Ages 8 to 10
What happens when a young girl of the mid-20th century finds a mini mule and hides it on her elementary school playground? For one thing, the mule decides to stay, and stay, and stay… Foreman's whimsical fantasy [or is it a memoir?] and Hartsfield's artwork secure a spot for Minnie Mule both on the McDowell School playground and in our hearts.

"Delightfully told and charmingly illustrated, children young and old will enjoy this trip into the imaginary world of a schoolyard playground where everyday life is transformed into something extraordinary." - Jeff High, Award Winning Author of the Watervalley Books Series
Front Street Books
ISBN 1-886910-80-4
Ages 8 and up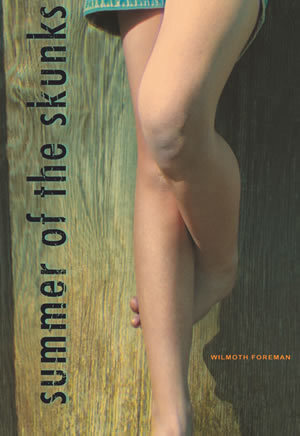 Excerpts

Margo smiles her Miss Perfect Teeth smile. "How do I look, Jill?"
She stands straight and flounces her hair all around her face. The sun coming through the feed room door has her in its spotlight. Her eyes are green today, my favorite of the colors they change to. They're flirting with me, asking for the right answer.
"You look like a beauty queen," I say.
The smile turns real. "Thanks. Do you mean it?"
I curve my elbow out like an usher did for me at Cousin Betsy's wedding. "May I escort Miss Feed Room to the gate?"
"What about my horn?"
"Beauty queens don't tote French horns. I'll come back for it."
We walk off, arm in arm, toward a house with skunks under it. But we wouldn't be arm in arm if it wasn't for those skunks. (p. 19, 20)


Mama notices me still standing there and gets this lost look, like I'm somebody she met a long time ago and can't quite place. Finally she says, "Jill?" She picks up the letter and waves it at me. "Soon as the dew's gone, let's see if we can find enough blackberries for a couple of pies. My cousin Hershel is coming for a visit."
Mama's kin are pale, educated people. They don't visit us much. When they do, Mama scrubs and carries on and gets out a tablecloth. We stay out of her way. (p. 95)

Printed by CreateSpace
[originally published in The Daily Herald newspaper]
ISBN 978-0-9860678-0-8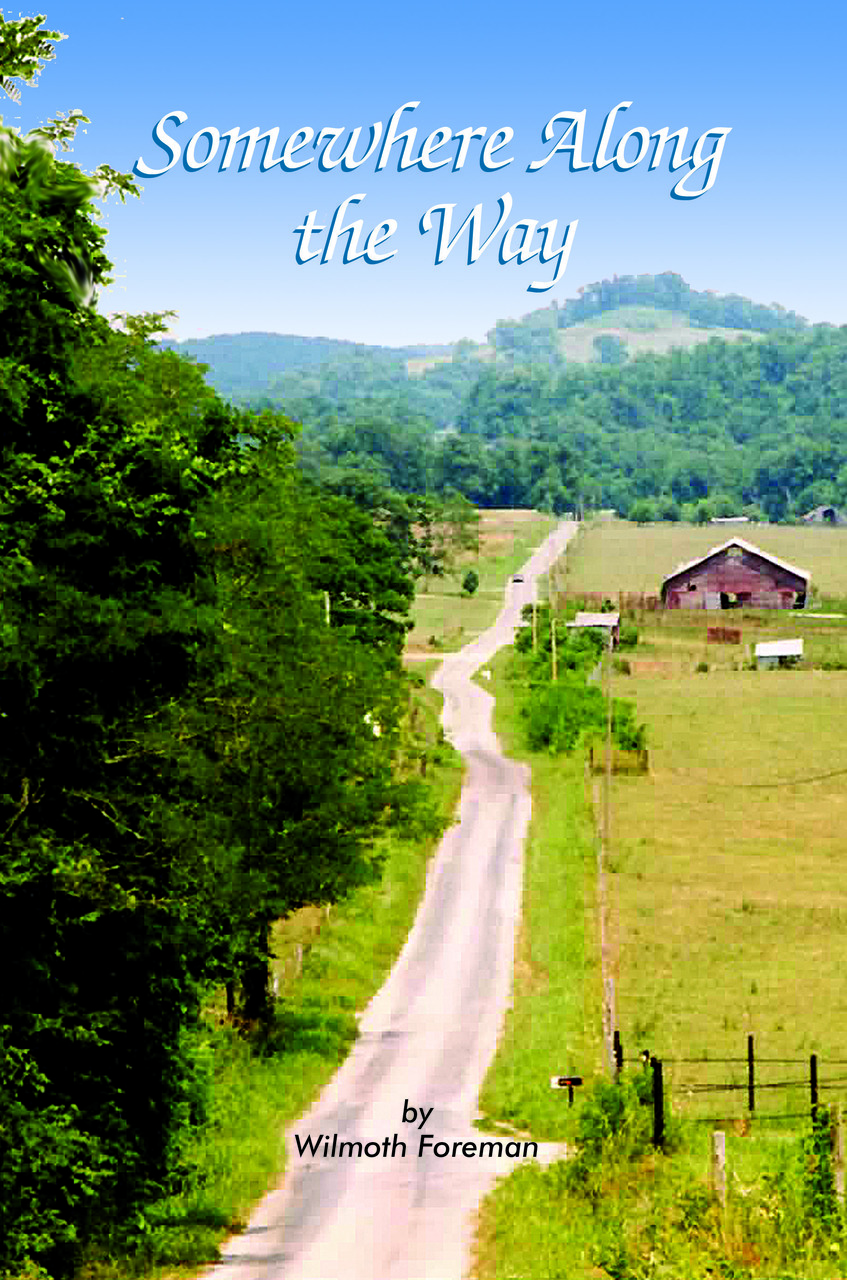 The writings in Somewhere Along the Way were originally published as columns in The Daily Herald in Columbia, Tennessee. Whether read cover-to-cover or ten minutes at a time, the book's gentle humor, down-home nostalgia, occasional serious ponderings, and quirky characters provide a life affirming and uplifting look at everyday existence.