Schedule an Event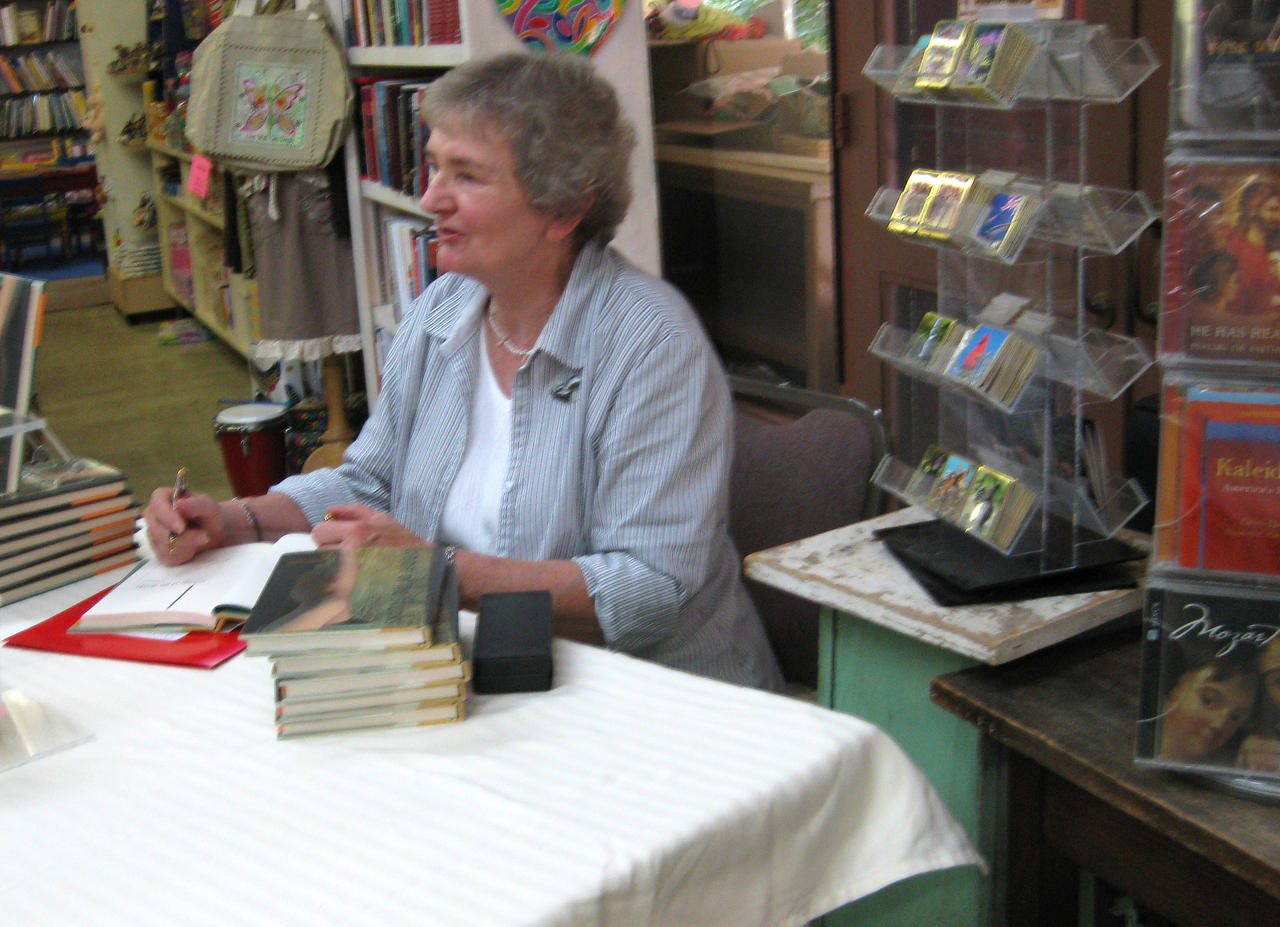 READING AND SIGNING EVENT:
The Cat with Too Many Names
Saturday, November 19, 2022
11:00AM
Ghostlight Books, 5323 Main Street, Spring Hill, TN 37274
Wilmoth will have this book and her others available to sign and sell.
TWO-DAY SIGNING EVENT:
Wilmoth will have all her books on-hand to sign and sell. (limited number of Summer of the Skunks)
Saturday, December 3 9:00AM - 4:00PM
Sunday, December 4 11:00AM - 4:00PM
The Farm Holiday Bazaar
100 Farm Road, Summertown, TN 38483
Want to book an event?
SCHOOLS
As a visiting author, I enjoy reading to students at all grade levels.
My workshop on How to Write a Five-Paragraph Essay has proven effective for middle grade as well as high school and college students.
BOOK CLUBS, CIVIC CLUBS, AND LIBRARIES
I welcome opportunities to introduce my books with readings and, when appropriate, discussions.

WRITING GROUPS
Favorite topics for presentations/workshops with writing groups include "from memory to fiction," "getting your facts straight in fiction," and "what holds novels together."
Email: wilmothmforeman@gmail.com
Phone: 931.215.3211